by Callie Strouf
Blue Moon Community Farm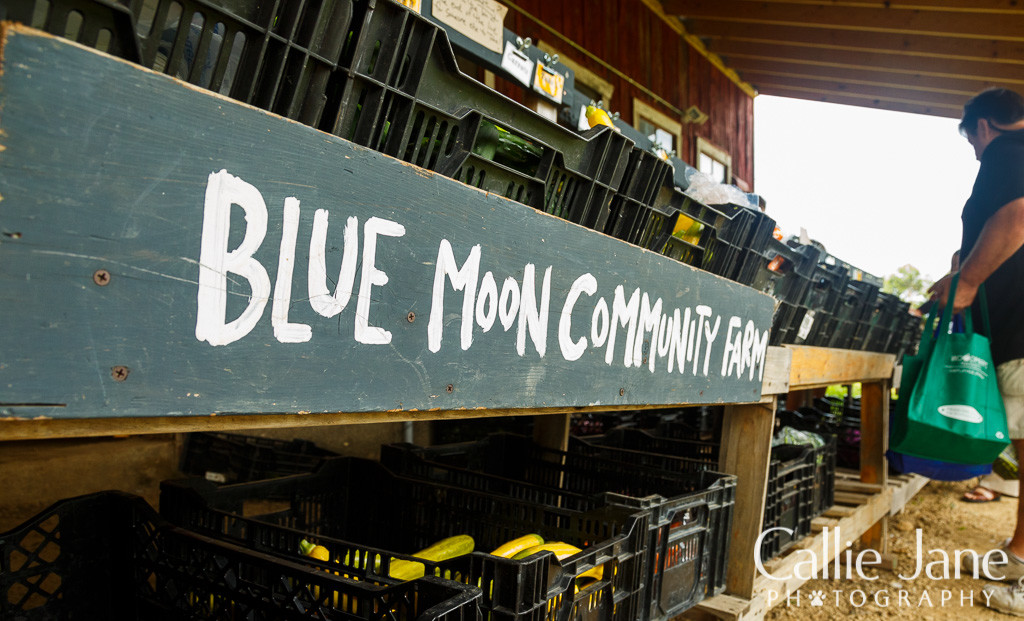 Today, I would like to introduce you to a local Community Supported Agriculture farm just South of Madison, WI, Blue Moon Community Farm.  Owner and Farmer, Kristen Kordet has somehow managed to create not only a beautiful farm where over 150 families obtain nutritious and organic produce, but she has also developed a true sense of community and connection to our food and environment.  When speaking with Kristen it is easy to feel her curiosity and excitement for the experience that each new growing season brings. 
"At Blue Moon we raise about 40 different vegetables and over 200 varieties. Our vegetable fields are in rotation with our pastured livestock as a natural system of replenishing fertility. We believe that crop diversity is essential to our stewardship of the land."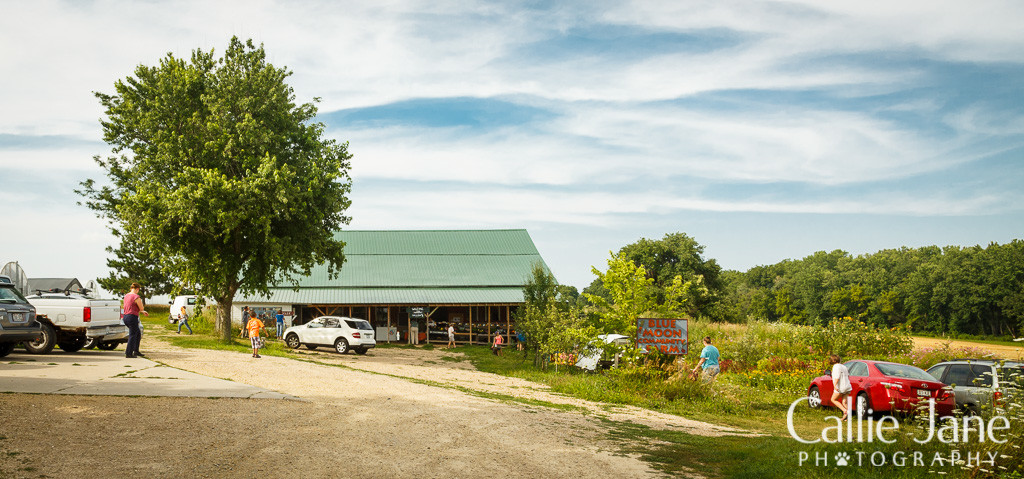 Kristen goes above and beyond to develop a real sense of community with her weekly on-farm member produce pick-ups. She is always available to answer questions and point you in the right direction if you are inclined to visit the flower and herb gardens, or the many self-pick opportunities available.
She graciously hosts Fall and Spring on-farm potluck festivals for member families.  As the children play amongst the straw bales and feed a snack to the feisty pigs, the grown-ups set out a feast with Blue Moon produce featured in almost all of the homemade goodies.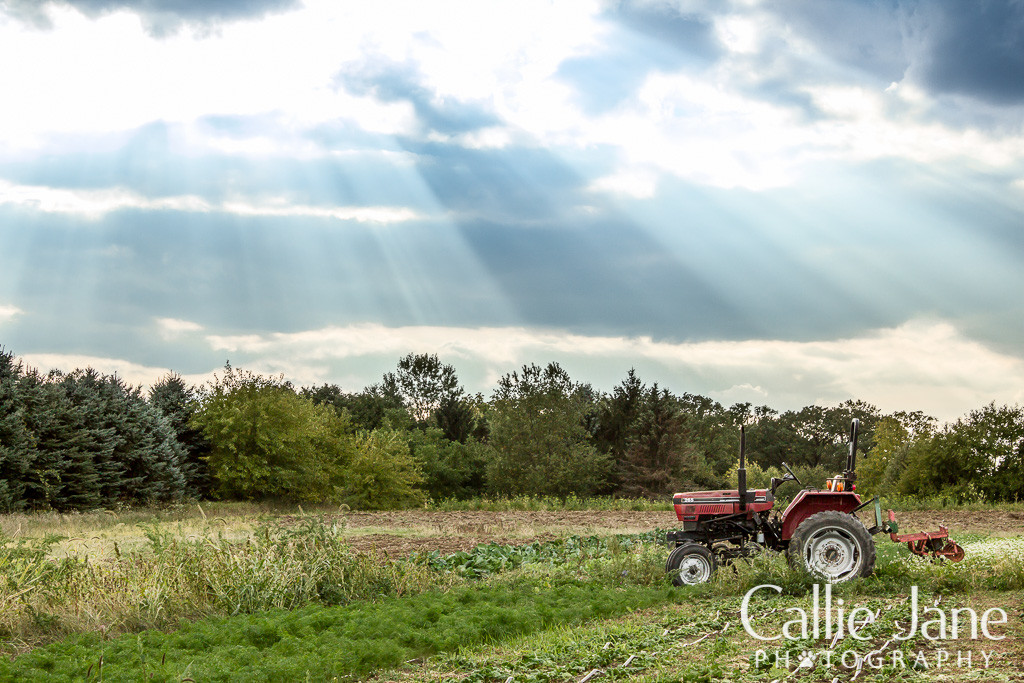 It is almost magical to walk the fields on a crisp day; feel the lumpy crunch of dried dirt under your feet and truly experience where your food comes from.  The sense of connectedness extends beyond the farm and its members, recognizing one small role in a much bigger system of change.
**As a Grassroots Traveler, I am committed to finding and supporting those businesses that promote local and sustainable values, both while traveling and when exploring closer to home.