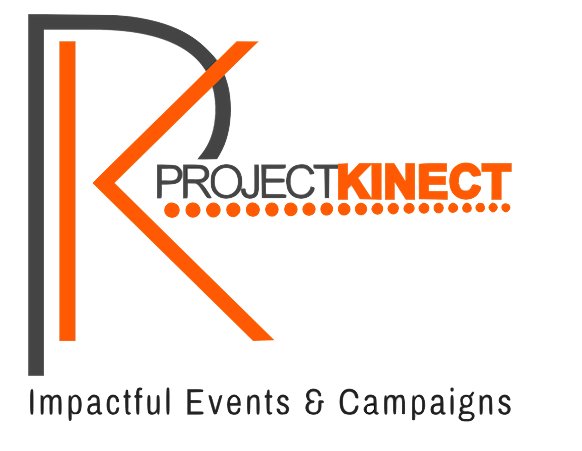 Project Kinect is a marketing and logistics firm that supports impactful and game-changing events and campaigns.
Whether it is a fundraiser, a launch, awards ceremony, awareness campaign, a stakeholder social, or a social media campaign, Project Kinect is able to design and manage events to fit you and your organization's needs. We work with nonprofits, local government, social businesses and corporations. Our clients have one goal in common: They want to build their scope of impact and create positive change. We combine our energy, creativity, logistical drive, and project management skills to that goal to create the right event or campaign fitting the organizational need.
When we need added support, we reach out to our huge network of co-conspirators. This group includes graphic designers, videographers, social media masters, publicists, lawyers, small business consultants and so much more. We may be a small team, but we have a mighty network in our corner.
Vision: Working with us is an experience. Kinect, to us, is connecting kinetic energy. We connect people and people connect most during events and campaigns. When people connect on a common level, then real positive social change can be accomplished. We strive to make sure our events and campaigns are executed well, with purpose, and invoke authentic emotions that connect people. We see change inspired from common emotions created at the experiences we create.