We are so happy to announce that we are partnering with Madison Traffic Garden to sponsor a booth at the Madison Mini Makers Faire on May 15th at the Monona Terrace Convention Center. Our booth will be a makers corner for adults and children who want to make their own mini vertical garden out of recycled materials.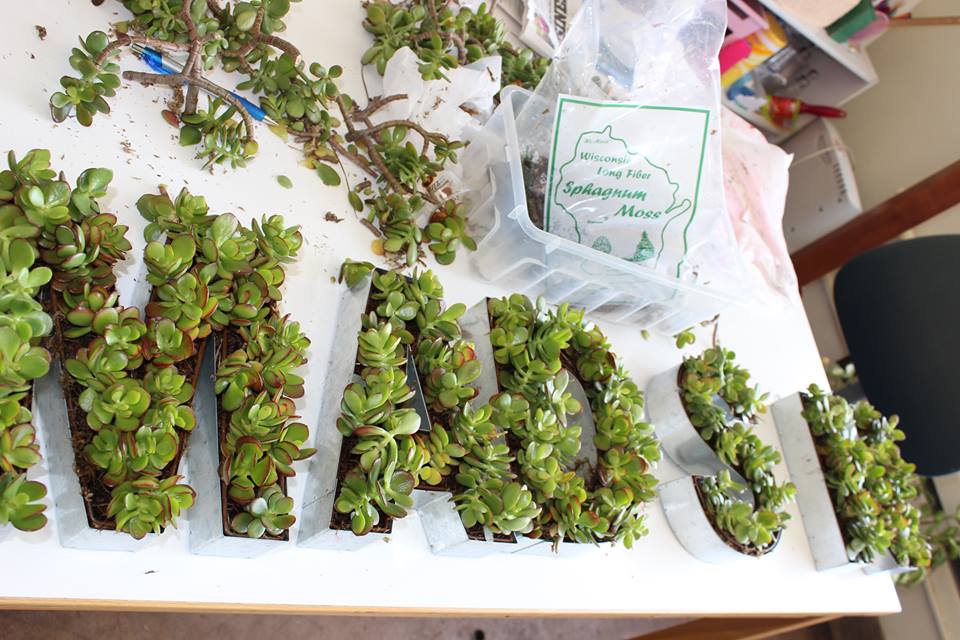 About a Maker Faire
Maker Faire is the Greatest Show (and Tell) on Earth—a family-friendly showcase of invention, creativity and resourcefulness, and a celebration of the Maker Movement. Part science fair, part county fair, and part something entirely new, Maker Faire is an all-ages gathering of tech enthusiasts, crafters, educators, tinkerers, hobbyists, engineers, science clubs, authors, artists, students, and commercial exhibitors. All of these "makers" come to Maker Faire to show what they have made and to share what they have learned.  Come and be inspired to make!
For all the information, check the Eventbrite page.
About Vertical Gardens