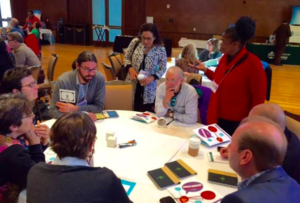 Current Kinecting and Common Clients
We are so lucky to do what we do! We acknowledges the only way that true positive social change can happen is through connecting.  We connect through sharing and endorsing, but we also connect through consulting, project management, facilitation, and sponsoring positive social change projects. If we don't have the exact tools and resources our clients need, we have a wide network to get exactly what you need.  Here are some of the projects and clients we are currently working with.
If you have a project you would like assistance with, or are interested in the services we provide, email us at info@projectkinect.com.