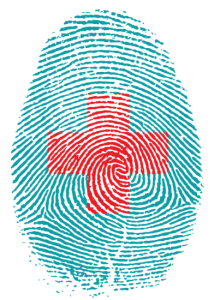 Project Kinect is currently supporting a project from Amelia Brown and Emergency Arts. This project focuses on rebuilding disaster-impacted communities and the advancement of community development through the arts. There is a GoFundMe page to collect the amount needed for the project. Here is more of what the campaign is:
Creative communities have been at the heart of Amelia's work and continue to be a driving force in both her personal and professional life.  The opportunity to learn and serve at the intersection of art and community in New Zealand is a dream that can only be realized with your collaboration, contributions and support.  Please consider taking the journey together to present at an international conference, visit a disaster-impacted community utilizing art to recover and rebuild, and build a network to advance arts as integral to emergency management.

Your generous support makes the following three things possible:

1) Present at an international conference in Auckland New Zealand [June 30-July 4, 2015]

2) Research art and community development in Christchurch, New Zealand [July 5-11, 2015]

3) Create a resource to share the experiencewhile building a network of artists engaged in disaster recovery
Go straight to the GoFundMe page!