WI57: WI57's Talk of the Town invited us to talk about what we do. Here is the video of our founder, Gregg Potter sharing the exciting work that we do!
NOS SUMUS Magazine: Our founder, Gregg Potter, was published in the magazine for an article about empowering leaders and checking egos. Check it out…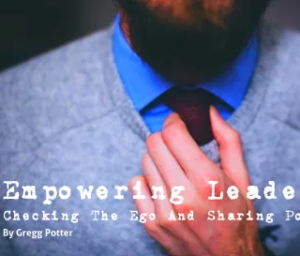 NBC 15 (WMTV): Founder Gregg Potter and Executive Director of Let's Eat Out!, Christine Ameigh were on the lunch show to share the details about the 2015 Fall Food Cart Festival!
WORTFM: Project Kinect's founder, Gregg Potter, produced a program on WORTFM to illustrate the organization and have a conversation about positive social change and community engagement. He invited Sara Alvarado from the Alvarado Group, Amy Kesling from Sustain Dane, and Tariq Saqqaf, from the Madison Mayor's Office to have an in-depth discussion on, 'What positive social change looks like on an individual level?'
The Isthmus: Madison's weekly cultural and "what's happening" newspaper published an article on Project Kinect and our founder, Gregg Potter.  The article discusses the future, why Madison is such a pivotal home for Project Kinect, and what we are currently working on.  Check it out!

The Isthmus: Recently Let's Eat Out!, the Food Cart Coalition that we have been working with so they can achieve nonprofit status, work on greater community engagement, and create a workforce incubator, had a fantastic article in the Isthmus.  We had a terrific shout out.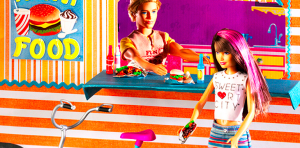 Advocate.com: Founder Gregg Potter Published an Op-Ed called, Privilege and Advocacy which discusses how different privileges can make us better advocates.

Elko Daily: Founder Gregg Potter published an Op-Ed discussing Hillary Clinton speaking at the UNLV Alumni Foundation Dinner.

The Today Show:  It was only for a moment, but it happened everyday, for a whole week in New York.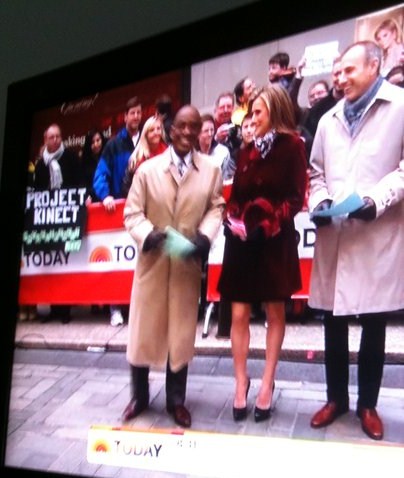 The Dina and Gregg Show 2 year anniversary show:  The Dina and Gregg Show brings a comedic dose of life while holding nothing back.  It is a goal to put everything out there so that nothing is overlooked and we can get to know one another a well as possible.
The Cavanaughs:Project Kinect got featured at the very beginning of Season 3 of this amazing webisode series.