Here is the link to The World Trade Center progress.  Seeing how we are about to hit the ten year anniversay, I feel that this is one of New York Cities largest projects to help the community.
Central Park is always finding ways to keep it clean, up-to-date, and the picture of what New York City wants to be represented as.  The people at Central Park Conservency are creating a lot of volunteer opportunities as well as additional ways we can all help out in our communities. They have planted themselves in the old tavern on the green so they are easy to find.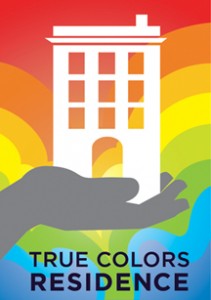 The Cindy Lauper True Colors Residence is a great addition to New York City.  If you are looking for a different way to volunteer and help a group of youth that could really use it, check them out.  Their plan is to open up this spring.