I loved getting onto the Today Show.  It was only for a moment, but it happened everyday, all week that I was in New York.  Thank you so much to everyone for all of the support while I was trying to actually get onto the show.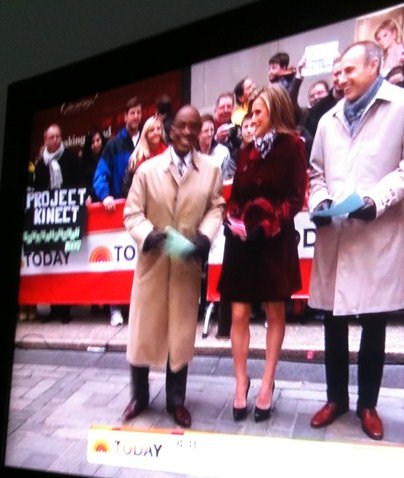 Project Kinect was a proud supporter of the Dina and Gregg Show 2 year anniversary show.  The Dina and Gregg Show brings a comedic dose of life while holding nothing back.  It is a goal to put everything out there so that nothing is overlooked and we can get to know one another a well as possible.

The Cavanaughs:Project Kinect got featured at the very beginning of Season 3 of this amazing webisode series.